Mark Round
Co-Founder & Executive Chairman
A veteran of the international financial services industry, Mark started his career in insurance, with a UK financial institution now part of Banco Santander. After decades of working in international finance across Europe, the Middle East, and Asia, Mark is now semi-retired and stays perennially young through several part-time senior-level positions with internationally-focused start-ups and SMEs targeting global expansion, which provide plenty of opportunities for business travel, including being our Executive Chairman.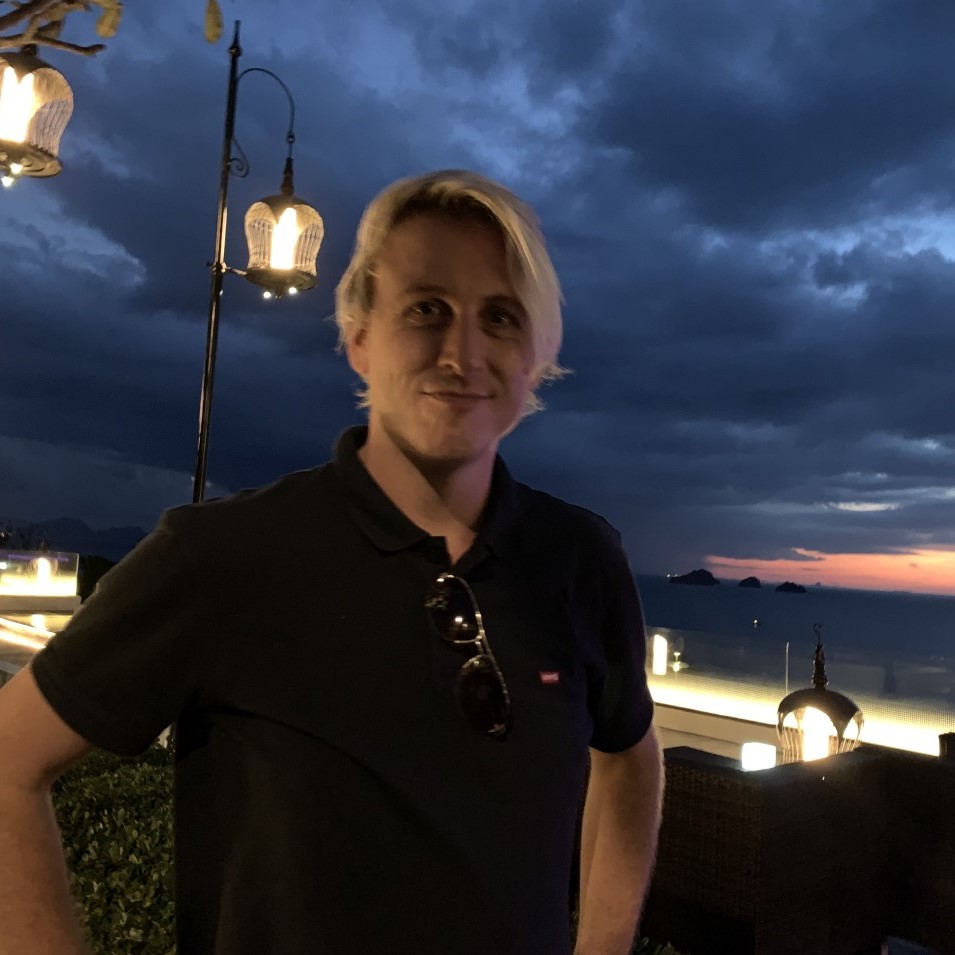 Jake Wallis
Co-Founder & CEO
After nearly a decade with a UK bank now part of Lloyds Banking Group, Jake moved to South East Asia to work in international wealth management, primarily working with and for senior executives of multinational companies based overseas. Having had the opportunity to gain a breadth of experience across multiple financial disciplines as an expatriate for more than a decade, Jake is passionate about encouraging others to take any opportunity to live internationally, and leads our company vision as our CEO.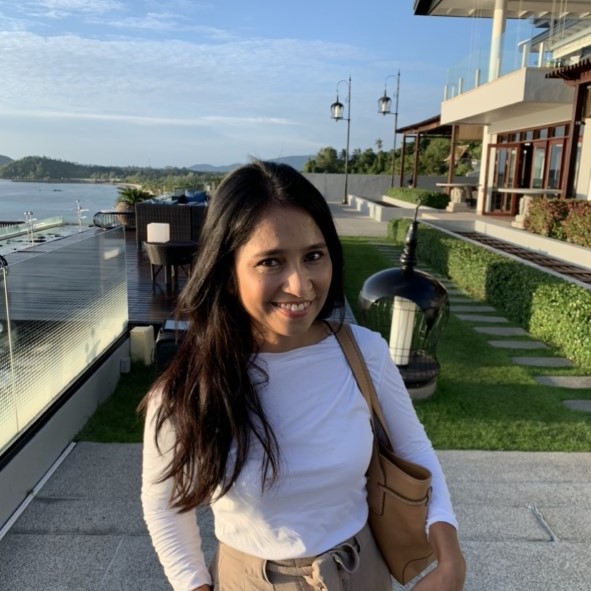 Villya Purba
Co-Founder & CFO
Having worked as an auditor at Ernst & Young, an equity analyst at Singapore's United Overseas Bank and Indonesia's Mandiri Securities, investor relations at one of South East Asia's largest conglomerates, and various roles in both capital markets and impact investing, Villya brings wide-ranging senior-level financial experience to our team as our CFO. As firstly an expat, and then a nomad, Villya has lived in multiple countries across several continents and is very much looking forward to exploring all the others.

Dinny Winton
Co-Founder & COO
With experience as an executive assistant to several different CEOs and President Directors in the financial sector, as well as senior roles in investment fund administration and general business operations in both Asia and Africa, Dinny is our expert in getting things done as our COO. Overseeing our customer service operations, staff onboarding and training, and general management, Dinny loves the freedom and flexibility which comes with a role covering all time zones on the planet, which can be done from anywhere.

Laurent Notin
Corporate Advisor
Laurent has had an uncommon journey. A French national, he left France at the age of 23, and spent 20 years in South East Asia before relocating to Finland in July 2019. He considers himself a citizen of the world. Through his career in market research and advertising, he developed a passion for consulting and advising. He is now a coach and mentor to entrepreneurs and start-ups all over the planet. He has been an advisor to the Board ever since the For Nomads Group was just an idea on a piece of paper.

Lorenz Gaimard
Head of Marketing

Anais Lamory
Head of Content

Sylvain Rouxel
Head of Growth